In 2020 we tried our first mochi – delight at first bite!
After a long lockdown behind a computer screen, we left the office jobs behind to chase the gelato dream.
Lots of taste testing, and being catfished too many times to count, left us determined to make mochis that tasted even better than they looked.
We also never understood why ingredients lists looked more like science essays.
Our Mochi Gelato Sandwiches were going to be clean, quality and delicious using only a handful of natural ingredients.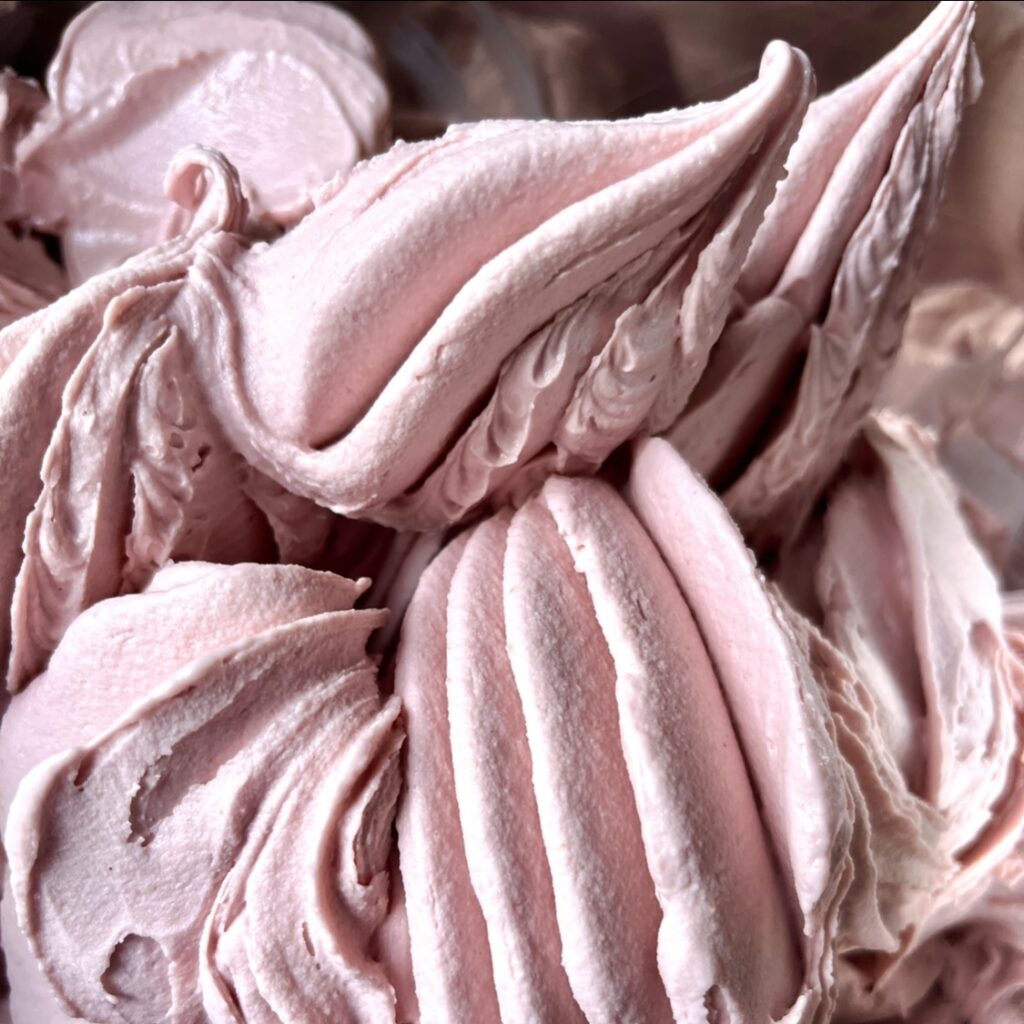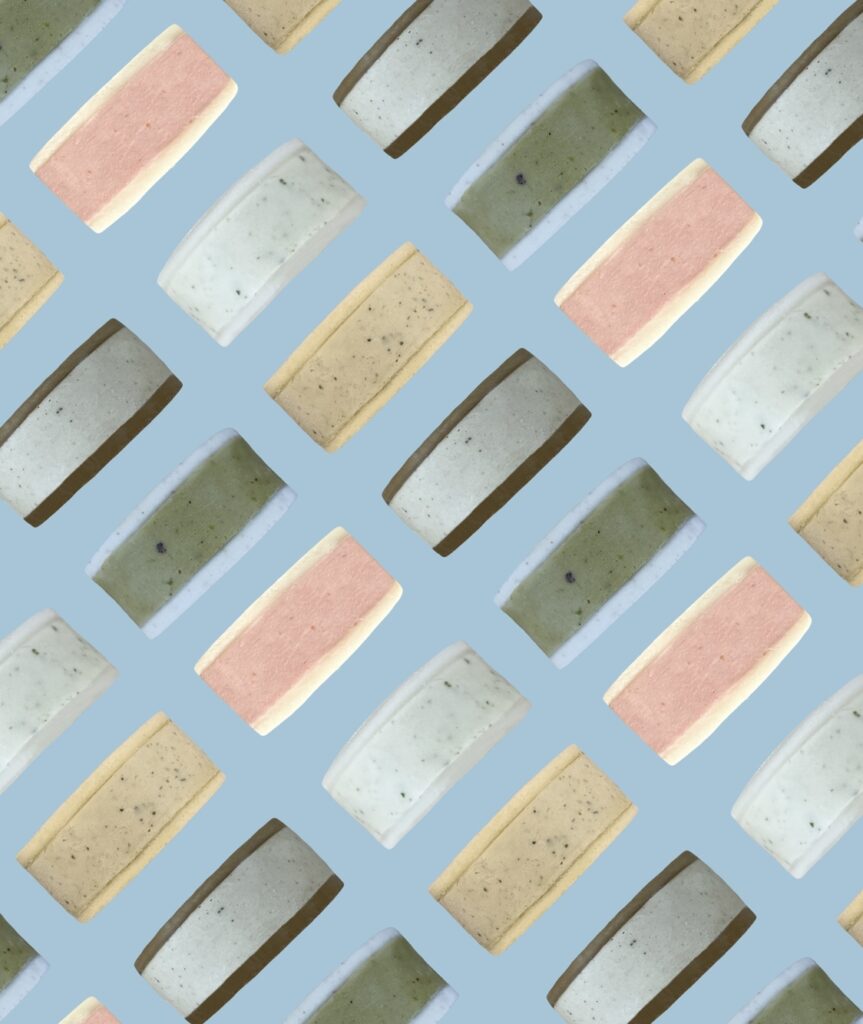 We wanted to introduce some exciting and innovative new flavours from the Middle East that we had grown up with and loved.

We spent months honing our mochi making skills and even travelled to Italy to learn the art of the gelatiere.
The original Mochi Gelato Sandwich was born; deliciously soft, doughy mochi layered around our Udderlessly Creamy gelato. In fact, our gelato is so creamy that the only way you'd know it was plant based is because we told you.
A focus on quality is at the heart of everything we do. By championing simplicity and minimising our ingredients, we have created a self-regulating system to maintain the highest quality through this transparency.
Gelato from only 5 ingredients!
Mochi from only 60 calories!