deliciously soft & chewy rice dough layers
silky smooth luxury gelato
ONLY A HANDFUL
OF NATURAL
INGREDIENTS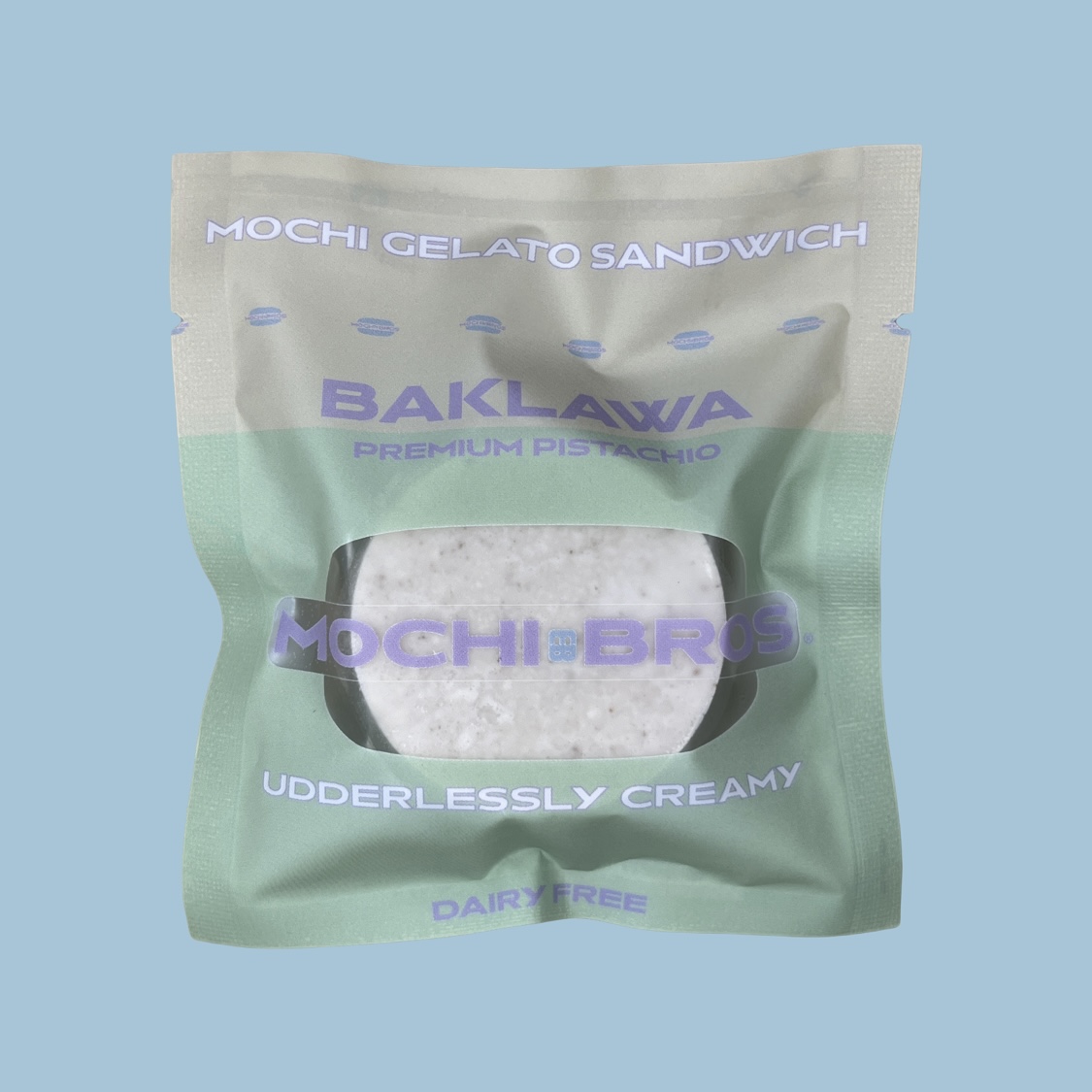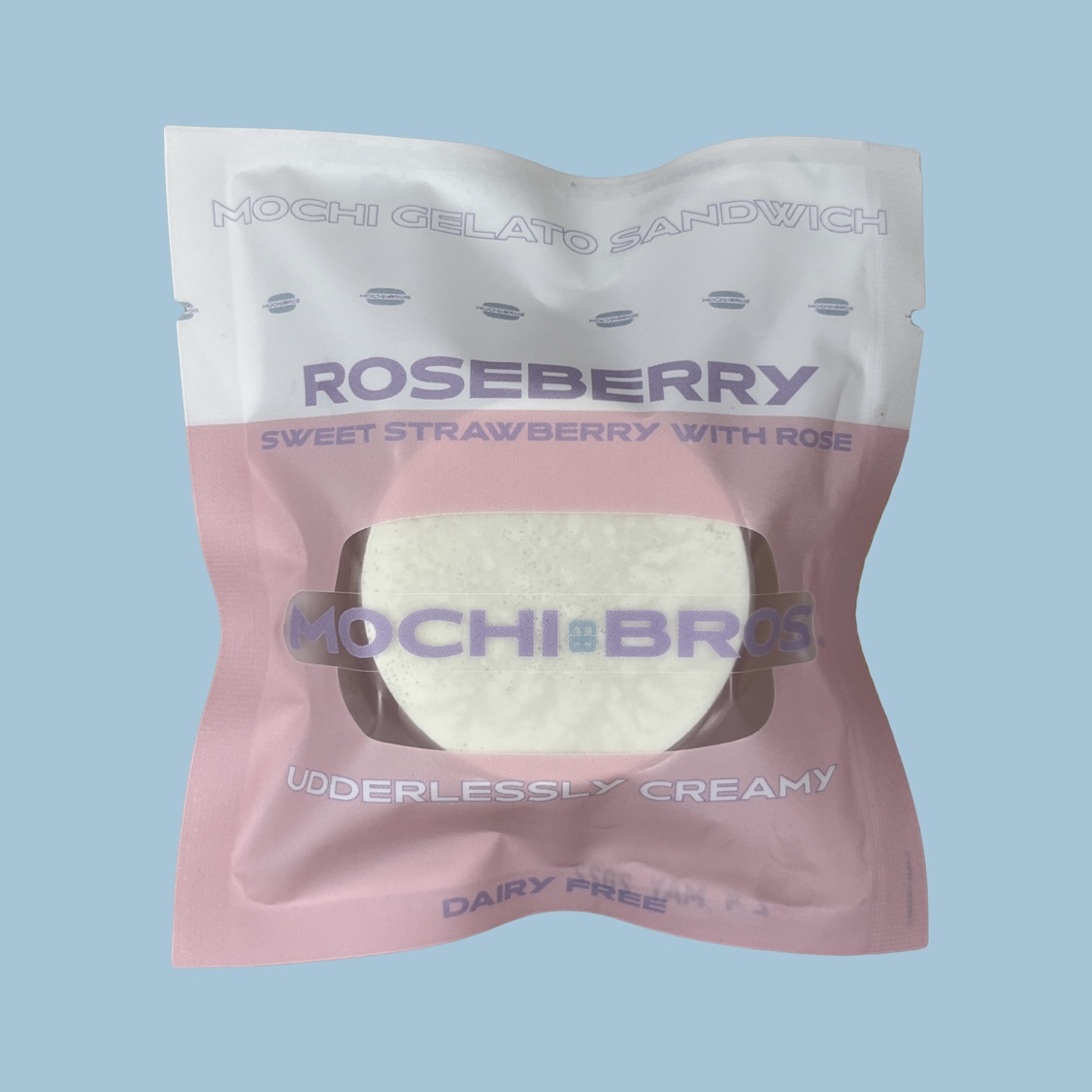 NO ARTIFICIAL COLOURS, FLAVOURS OR SWEETENERS

"My daughter was over the moon with her pistachio gelato and I tried the Roseberry mochi, both phenomenal!"

"Had mochi a few times now and it's one of my favourite treats to have! And being so low in calories is such a MASSIVE benefit!"

"Absolutely delicious and so creamy! I hadn't had mochi before this and loved it!! Roseberry was my fave. Fantastic new business - will defo be ordering again!"
Want to stock Mochi Bros?